Saturday Special – Photo Extractions 10/11/08

Hey All!  Holly (a.k.a **Holly**) here with your Saturday Special!  As you know, the Saturday Special is now more focused on techniques. One of my favorite techniques to do is photo extractions. They are a great way to make a certain subject pop right out of the picture.
So for this week I want to see you use extractions on your page. I found a great tut on how to accomplish them here. There are many more tut's out there if this one doesn't help. Make your extraction the focus of your page!
I can't wait to see what you come up with! At the end of the challenge I will choose my favorite layout to earn an extra point! Pretty awesome huh?!
You will have the entire month to complete the challenge!!  When you complete the challenge you will earn 1 point!  If you use a newly released product from the Scrap Matters store on your challenge layout, you earn an additional point!! That's 2 points! Yipee!!
Here is mine…
Layout done by sahlink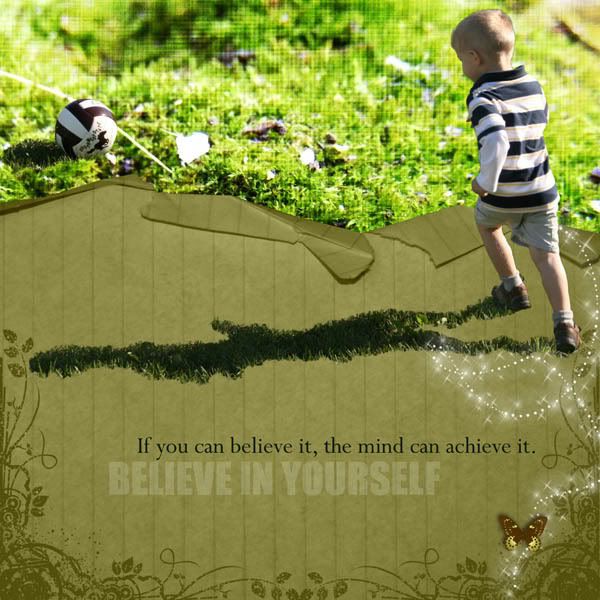 Layout done by Stefanie
Layout done by kimbytx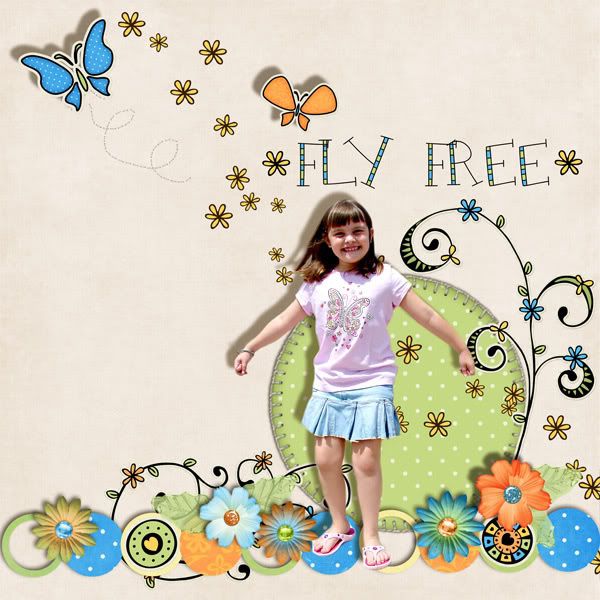 Remember, you don't have to use Scrap Matters products (but we sure love it when you do) and once you post in the gallery, don't forget to link up your layout to the thread so we can leave you some love and get you your points! You also have one whole month to complete the challenge and no double dippin'!!
**If you use a new product in your LO, don't forget to mention it here in the forum, so you can get your extra point!!**