Grand Theft Layout – prettypeaches
Hey there, Kelli here and I'm so excited to be hosting my very first challenge as an official CT member here at ScrapMatters!!!
This week's Grand Theft LO is coming to you from the awesome, packed gallery of prettypeaches. I love Melissa's style of layering while still having so much negative space. Your challenge is to select a LO (or hybrid project) from Melissa's gallery to lift. Be sure to post a link to the lifted layout in your gallery credits too please.
Here is Melissa's page that I lifted:
And here is my lift:
Take a look at the wonderful lifts from our talented Creative Team:
By andrea4376:
Melissa's page:

Andrea's lift: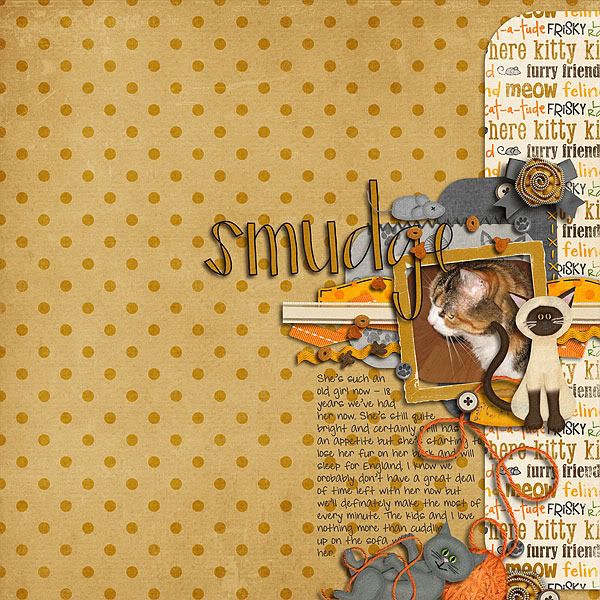 By camijo:
Melissa's page:

Cami's lift:
By cursivesmile:
Melissa's page:

Bonnie's lift:
Challenge reminders:
-You will receive one point for posting in this thread & in the Grand Theft Layout Gallery. You can receive an additional point for using new Scrap Matters products; please make a note of new products in your post. And at the end of the month you'll be entered into a random drawing that could earn you some bonus points!
-You have until the end of March to complete this challenge for MOS points.
-Remember no double dipping…your photo and/or layout must be unique to this challenge.
-You don't have to use Scrap Matters products, but we love it when you do!
-Kelli (kellig)