Saturday, April 30th, 2011
Howdy, Howdy Howdy!  It is Liz and I am bringing you the last challenge of April 2011!  I am very excited to share this technique with you.
When using colors on our layouts, it is important to balance the colors by varying the amount of each color.  This is often called the galllon/quart/pint rule or concept.  Your main color is what you use a gallon of on your layout.  You one or two secondary colors are the quarts on your page.  And finally an accent color is a pint, used sparingly as a pop on a page.  Your challenge is to apply this concept to one of your layouts.  I want to be able to clearly tell what is your "gallon", "quart(s)", and pint.
Here is my page:


Note:  my gallon is black, my quarts are the pink and purple, and my pint is the gold.
This is using Belle of the Ball by Band Geek Designs
And here are some lovely layouts from the CT ladies here at SM:
Heidi: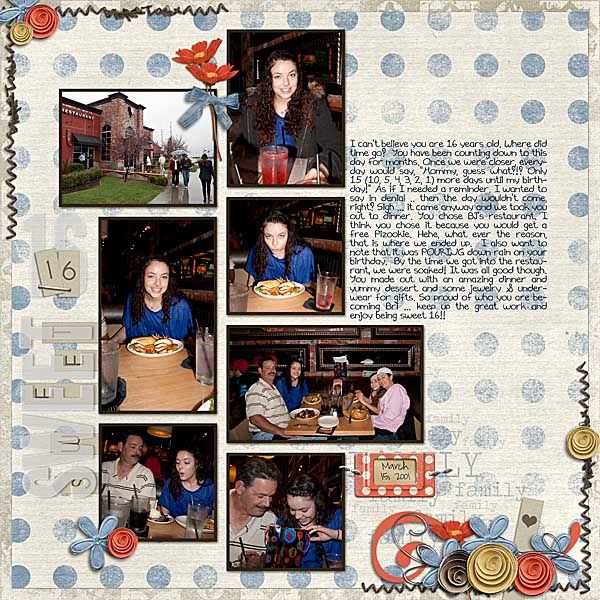 Bonnie:
Sarah: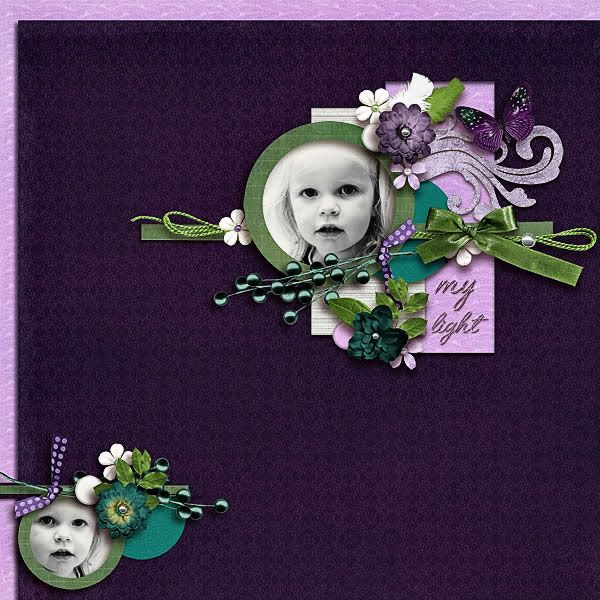 Kendall:

[B]Now for the rules/guidelines:[/B]
-You will receive one point for posting in this thread & in the Saturday Special gallery. You can receive an additional point for using new Scrap Matters products; please make a note of new products in your post. And at the end of the month you'll be entered into a random drawing that could earn you some bonus points!
-You have until the end of April to complete this challenge for April MOS points or wait to post in May for May MOS points!
-Remember no double dipping…your photo and/or layout must be unique to this challenge.
-You don't have to use Scrap Matters products, but we love it when you do!